GET 10 FREE CD'S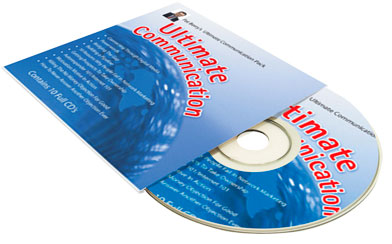 Pat Berry is a Speaker, Author and Motivator. Pat was a successful Vice President during the dot com explosion, and its way too soon CRASH!
He soon found himself in the unemployment line for the first time in his life. Stunned, but not destroyed, Network Marketing found Pat. Utilizing his Internet experience, Pat rose to become the #1 sponsoring associate in the US and #4 worldwide in his company of over 125,000 associates and he has maintained the title for the last 3 years in a row.
He did it all without doing a single face to face presentation or attending a single hotel meeting.
Pat has shared the stage with great motivators such as Jerry Clark, Denis Waitley, Mark Victor Hansen, Robert Allen, and is now rising in the ranks as A leader in online networking.
Pat Is also one of the Host and one of the founders of the www.mlmradioshow.com.